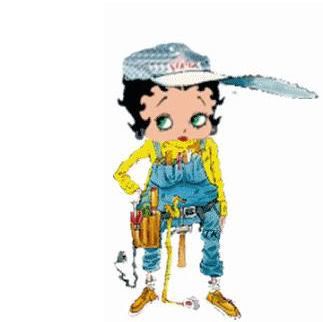 As you can see I'm trying to update the look of this blog, however I'm having some trouble. I just can't get the darn dimensions right. I have been fooling with this crap for the last 4 hours and I'm too tired to do more.
So please bear with me if this blog is sloppy looking, I promise I will get it fixed soon. Although It might not be until Saturday.
That's all and good night.